Welcome To River Edge Farm
River Edge Farm located in the heart of Bedminster hunt country in Somerset County, New Jersey. We are at only two miles from the intersection of Interstates 287 and 78 and less than an hour and a world away from NYC.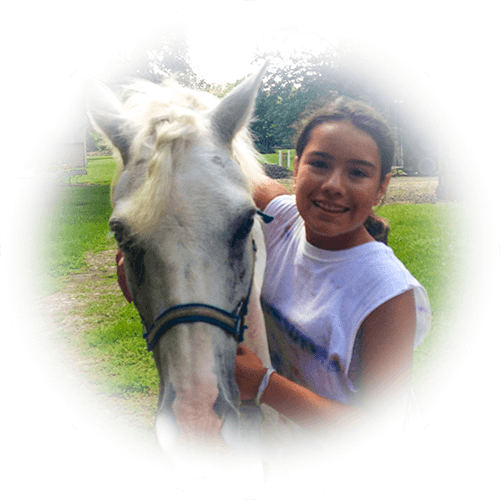 About Mercedes
Mercedes has had a lifelong passion for horses. She has been riding as long as she can remember starting in her native Argentina, and in everyplace she has lived and visited.
Her goal for River Edge is to create a serene, natural habitat for horses, to provide the best quality service and individual care and management of each horse.
For our riders to acquire horsemanship and riding skills the natural way, by interacting with the horse, by tacking up, grooming, by learning about horses from horses in a supportive environment.
This interaction develops the kind of empathy that is required to achieve mutual understanding and communication between horse and rider.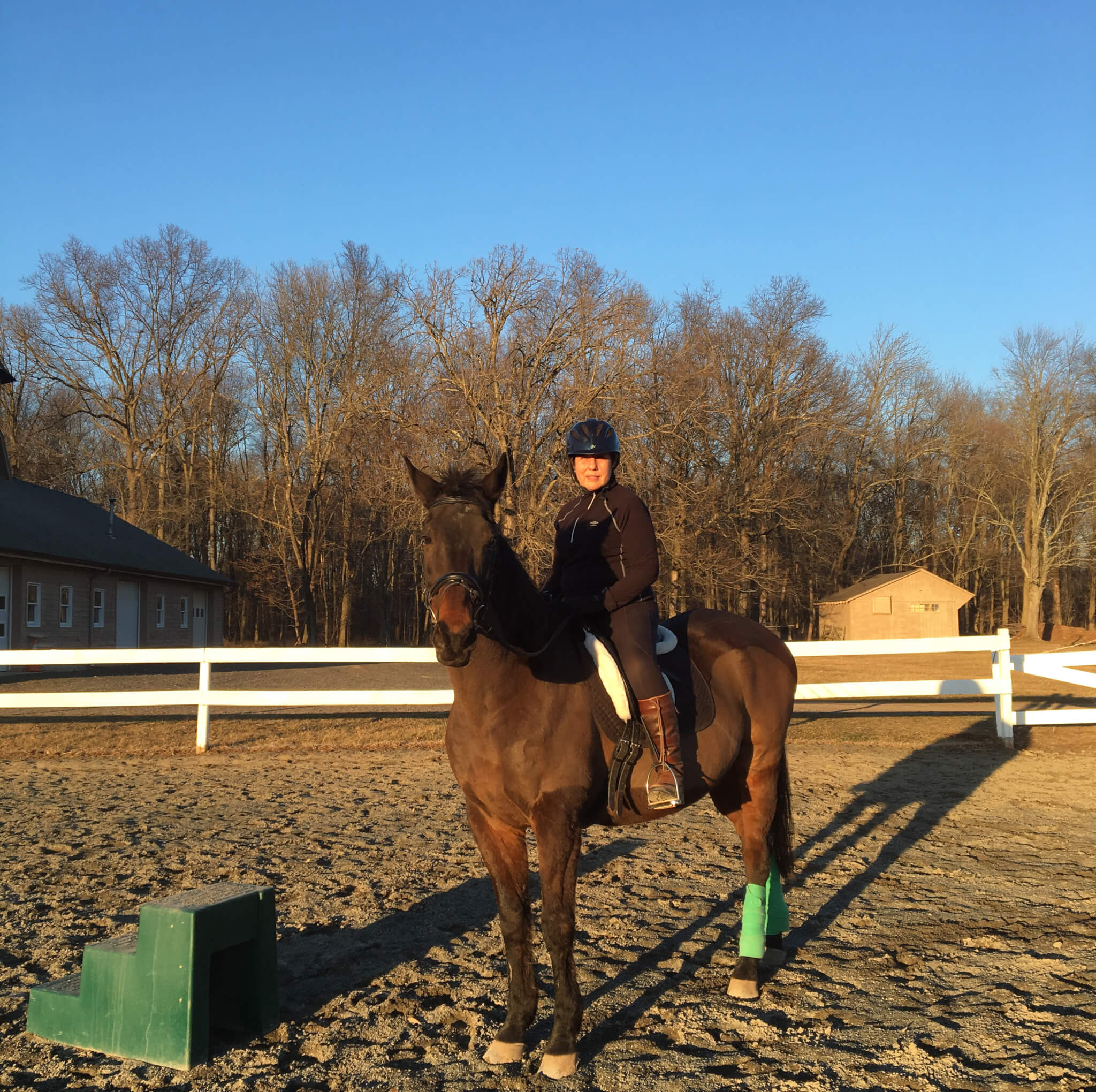 Mercedes Rolandelli
Proprietor
"…And God took a handful of southerly wind, blew His breath over it and created the horse."
Address: 1575 River Road East Bedminster, NJ 07921    <>   Phone (908) 420-1274