Welcome To River Edge Farm
River Edge Farm located in the heart of Bedminster hunt country in Somerset County, New Jersey. We are at only two miles from the intersection of Interstates 287 and 78 and less than an hour and a world away from NYC.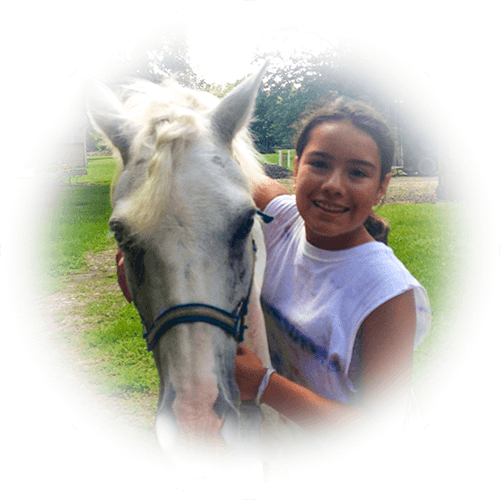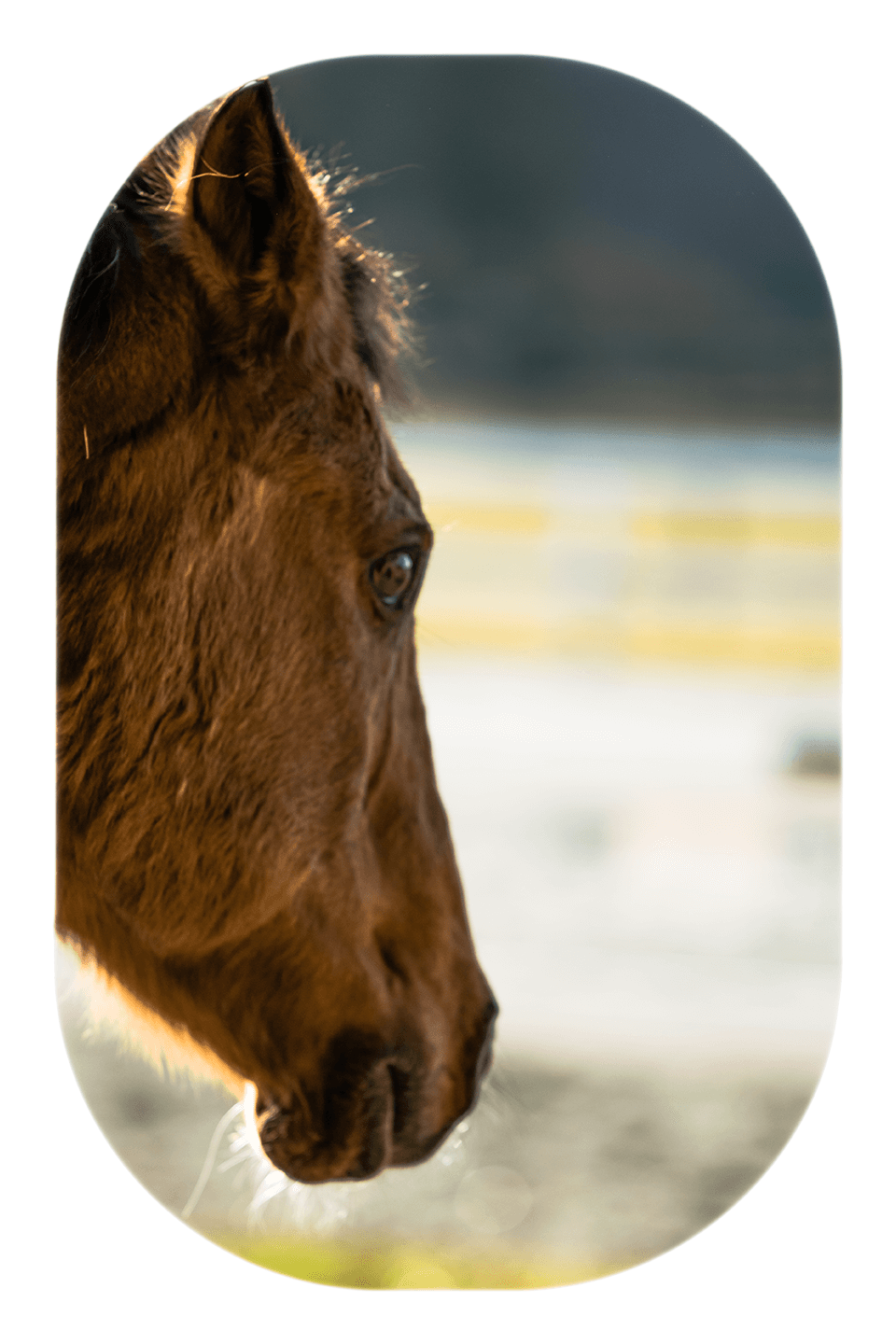 Boarding at River Edge Farm
You can be assured that your horse will be cared for at River Edge Farm.  Our boarding program includes top quality customized feeding program, turnout, mucking, blanketing, hot water wash stall, feet picked daily, supervised worming program, use of topical medications, and laundry service.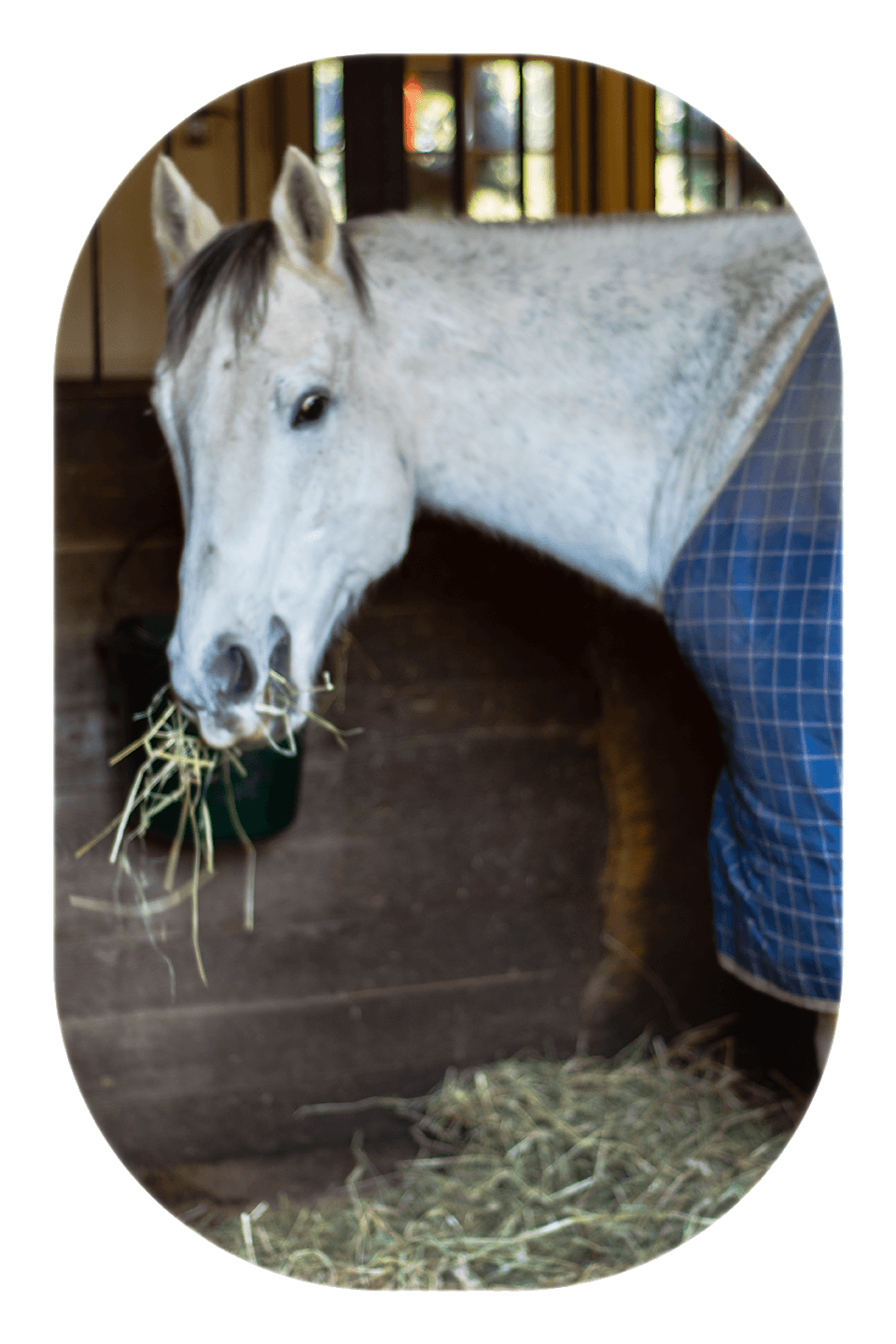 Horseback Riding Lessons
From the beginner flat work to the exhilarating jumping exercises you will be challenged and rewarded after each riding lesson. Come over, give it a try, we can guarantee you will enjoy it!
2022 Spring Lesson Package will start the week of March 19, 2022 until the week of June 11, 2022.
Lessons may be purchased individually as well.
How the lesson package works:
The purchase of a package qualifies students for standing lessons. A standing lesson is a lesson taken weekly, after a reservation has been made on a particular day and time with an instructor. All packages are non-refundable but can be transferred to a new season/to another student/to camp tuition. Cancellations are to be made via e-mail (mercedes@riveredgefarm.com) or by phone call or text at 908-420-1274 at least 24 hours in advance. Only lessons cancelled within the appropriate time frame will be rescheduled.
2022 Spring Lesson Package Fee: $1260 (14 lessons)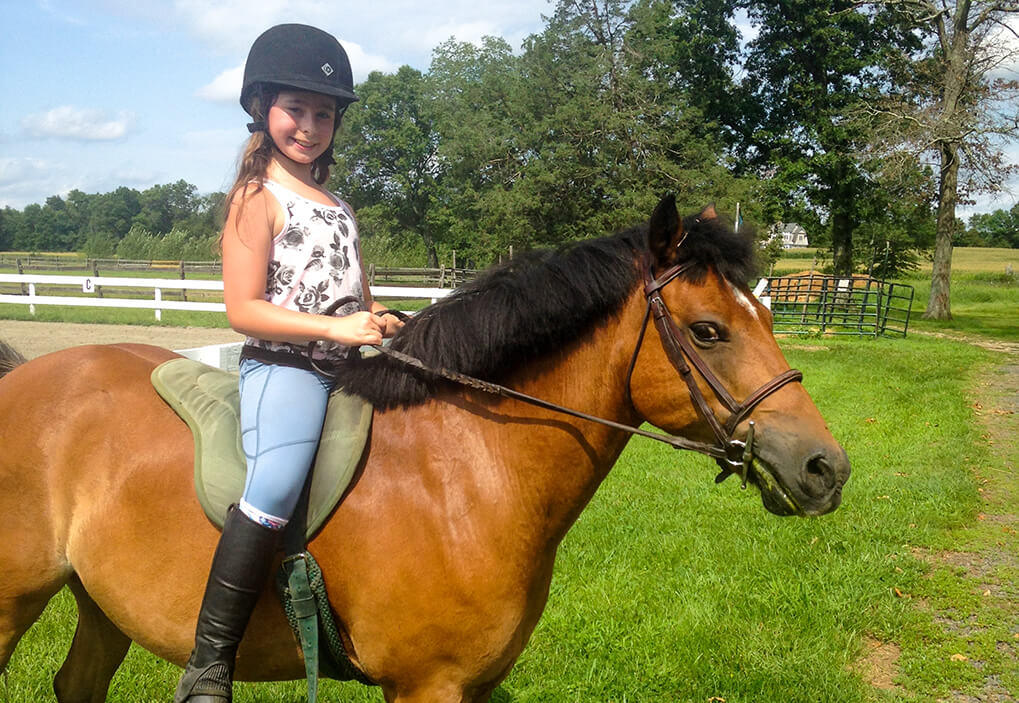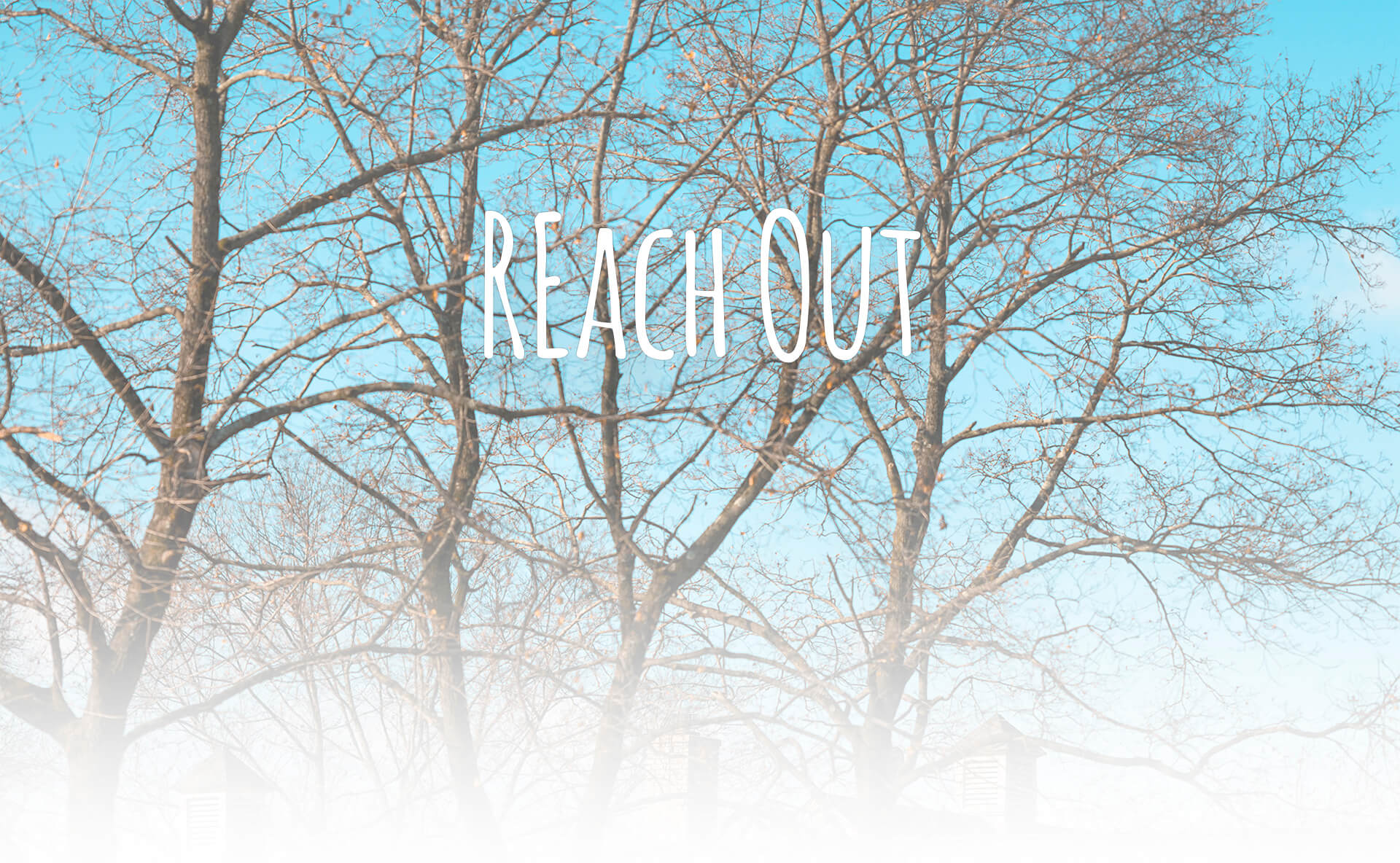 Address: 1575 River Road East Bedminster, NJ 07921    <>   Phone (908) 420-1274