2021 Summer Camp Enrollment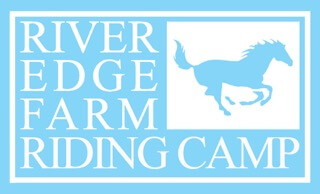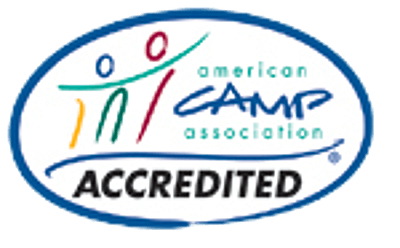 2021 Summer Camp Enrollment Information
2021 Enrollment Form and Fees
To apply your child for camp, please fill out the application below. In order to secure a spot for your child please send us a $500 deposit. Ours is a small camp dedicated to the development of each and every rider/camper, therefore our enrollment is limited. As a result of this some weeks close out by early winter.  Full balance of tuition must be paid by June 28, 2021.
If the tuition balance is not paid by the above date, your child's spot will be forfeited.
Camp is TAX DEDUCTIBLE! Camp tuition may be  eligible for Child Care/Dependent Care Reimbursement through your employer OR as a straight deduction on your taxes.
Camp Tuition for full day campers includes: All sports equipment,  a variety of arts and crafts materials and supplies,  healthy hot and cold lunch entrees, mid-morning and afternoon snacks, bottled water , recreational swimming, pool related activities, fun and interesting guest speakers and more.
Payments plans available, please contact Mercedes at 908-420-1274.
The 2020 camp season will begin on Monday, June28 and will end on Friday, August 27, 2021.
Wranglers and Fillies Full Day Program runs from 8:15 am until 3:00 pm.  
2021 Camp Tuition Rates
Fillies (ages 5-6) – 5 Full Days
2 Weeks – $1670
4 Weeks – $2300
6 Weeks – $2800
8 Weeks – $3400
1 last week of camp $835
Wranglers (ages 7-15) – 5 Full Days
2 Weeks – $2785
4 Weeks – $3985
6 Weeks – $4885
8 Weeks – $5685
1 last week of camp $1392.50
Dates
Session 1 – 6/28-7/9
Session 2 – 7/12-7/23
Session 3 – 7/26-8/6
Session 4 – 8/9-8/20
Session 5 – 8/23-8/27
Discounts to Eligible Families
Sibling discount, you can get 10% off 2nd child's tuition, and 20% off  additional children.
New Family Discount If you are enrolling your child for the first time you can deduct $100 off your tuition.
Bedminster School District 10% off tuition if you are student, teacher, or staff member of the Bedminster School District. Proof of employment is required.
First Responders/Nurses Discount. 10% off tuition. Proof of service is required.
Please use only one Discount per family.
Group Discounts, inquire at 908-420-1274
2021 Summer Camp Enrollment Form